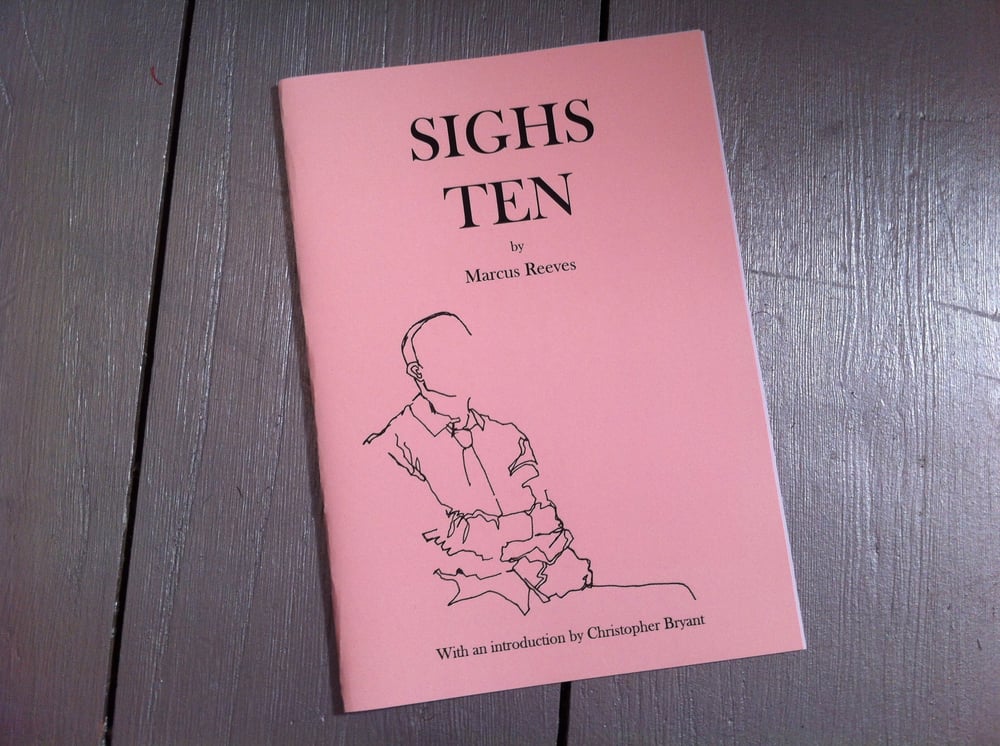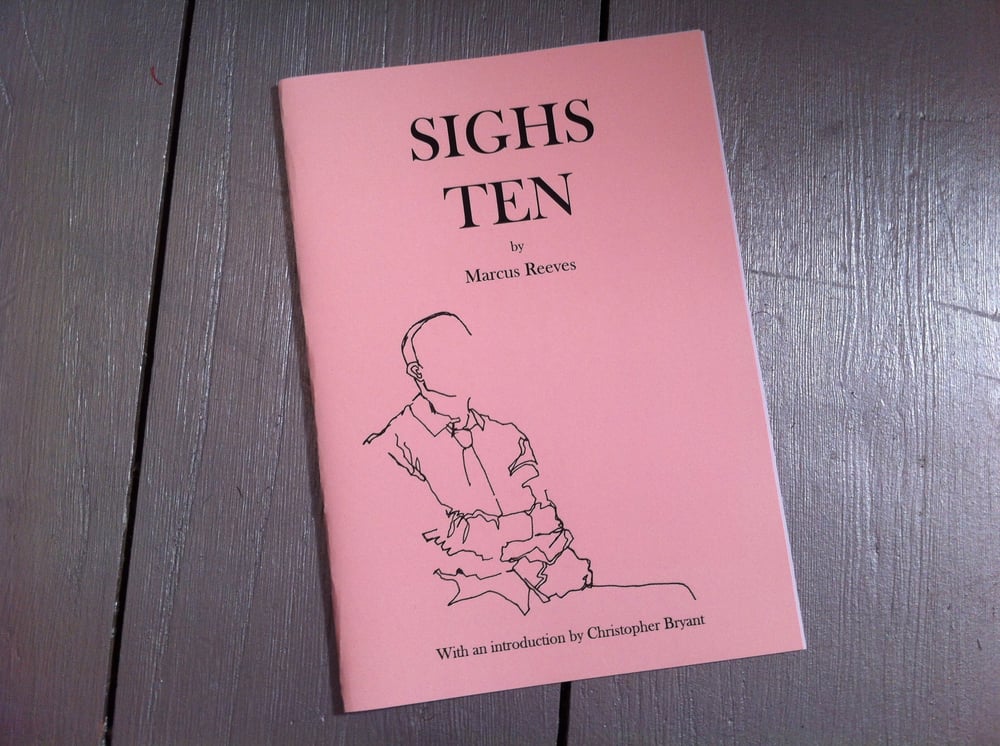 Sighs Ten 2016 Illustrated Edition
£6.00 / On Sale
SIGHS TEN is the 2011 collection of poetry and prose by writer and performer Marcus Reeves.
Taken from the first decade of his career, these poignant, pointed and playful pieces reflect on themes of love, lust, loss and loneliness.
The ten pieces are now presented in an expanded format with illustrations by Sina Sparrow.